Samurai Noodle Original Shirts
Shirts available for purchase and pickup! Your purchase will be delivered to this store within a few days.
Please ask any store crew member. We can also ship to any address within U.S. via USPS flat rate shipping.
*Purchaser may be responsible for return/exchange shipping fees if a incorrect size is chosen by purchaser.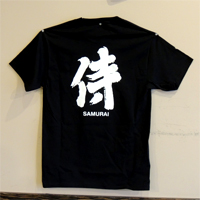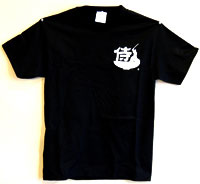 Original Tee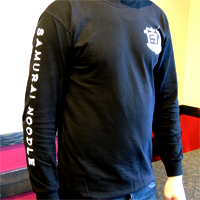 Original Long-sleeve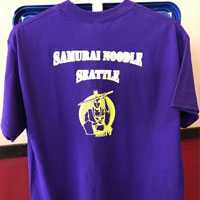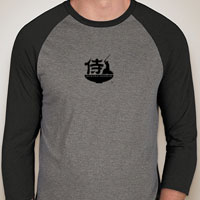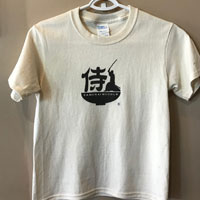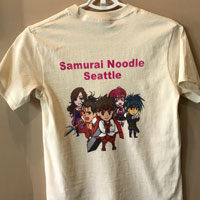 Kid's Samurai Noodle Original Character Tee